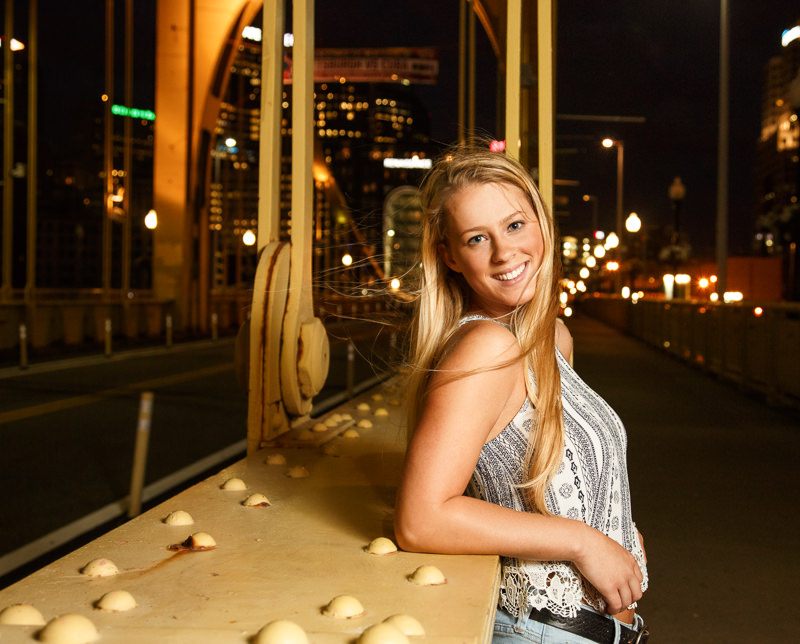 Capture the Moment.
David Designer believes that everyone deserves to be surrounded by personal and meaningful photographs of the people they love. Authentic and personalized portraits enrich our lives with beauty and remind us of the things in life that truly matter. We hope that our photography will inspire you to start planning your next portrait with us today.
Experience the art of photography
Taking your photo is just the starting point. Imagine your home decor highlighted by personal art that expresses your true experience and demonstrates the love you share with one another. A few days after your shoot, we meet with you at the studio for a personal portrait reveal. This intimate presentation will guide you in selecting your favorite images, projecting each one to wall portrait size and introducing you to the premium materials we use to bring your portraits to life.
From music to sports, football fields to first dates, and from college applications to high school graduation we want our son or daughter to recognize their beauty. But, to capture the truest image of who our children are is often next to impossible. As we progressed through my daughter's Senior Portrait Session, I saw that David had caught a true glimpse of my daughter and was eager to seize her beauty for us. And did he ever! By listening to our vision of what we wanted for our portraits, and by paying special attention to the belongings she brought that were special to her, David was able to do what no other photographer has been able to do. He captured my daughter's inner beauty as well as her outer beauty. The finished portraits are stunning. These photographs will serve not only to memorialize Allegra's senior year, but they are timeless glimpses into the mischievous, light-hearted, funny but serious young woman that we've been privileged to parent. Not only do my husband and I delight in the authenticity of these portraits, the best reward of the entire process is that when Allegra looks at her pictures, she is able to see the best in herself. Thank you, David Designer Portraits. You have given us a beautiful gift of capturing our little girl's heart in photographs. Kimberly Wicker
My daughter, Cadina, was fortunate to have her senior pictures taken by David. The experience was terrific from start to finish. David put Cadina at ease immediately and took the time to listen to what she hoped for in her session. As I watched the session unfold, I could see David's artistic eye and the camera working together. Cadina & I were extremely pleased with the photographs and will be enjoying them for many years to come. I would highly recommend David for any photography needs. The level of professionalism and the quality of his work is second to none. Connie Mancini