David Designer Portraits
Portrait Studio
2394 Hookstown Grade Road
Clinton Pa 15026
412-299-0440
Portrait Photography has been a lifelong passion for me, It is always rewarding to interact with my subjects and to create meaningful images that they will cherish. Here's a letter from a client.
"David was able to do what no other photographer has been able to do.
He captured my daughter's inner beauty as well as her outer beauty."
I was humbled to read this testimonial from a client. Sometimes we need to be reminded how important our jobs as photographers are and the impact we can have on someone. She went on to say:
"The best reward of the entire process is that when Allegra looks at her pictures, she is able to see
the best in herself. Which is exactly what we wanted."
I strive to capture the dignity and individuality in each person and I want to express these qualities in my photographs.
I'm' David Mihelarakis and I've been a full time portrait/commercial photographer for the last thirty years and counting. And just so you know I don't plan on slowing down anytime soon. In fact Im kicking it into to overdrive, pursing my passion for fine art and taking my portrait photography to a whole new level.
If you would like to tag along or just learn more about me, I'm on these social media platforms:
Facebook Twitter Instagram
David designer portraits is a photography studio located in Clinton pa, about five minutes drive from Pittsburgh International Airport.
We photograph family portraits, senior portraits, headshots and commercial assignments. Our client list includes ATI,Health South, Greater Pittsburgh Food Band, CCAC and more.
The studio is a former residential property that has been converted to commercial use. We have a large studio space with multiple backdrops that can fit groups of up to about ten people, and pets are welcome. Utilizing his fine art background, David custom designed and hand crafted a lot of his studio backdrops and walls, giving you a completely unique setting for your pictures. Along with the studio room, we have a changing room, bathroom, projection room, and waiting room and free off street parking. In the front of the building we have a great porch area with a perenial flower garden on either side. Around the back we have a swing (very popular for girls!), a fence, a rustic multicolored wall (very popular for guys!), a wooden wall, an ivy covered rose arch, a wooden bridge, and a sprinkling of benches, chairs, large rocks, flowers, bushes, and trees.
Outside of our studio property, we are surrounded by great scenery that we enjoy taking our clients to. There are beautiful parks, fields, streams, forests, country roads, and urban settings nearby.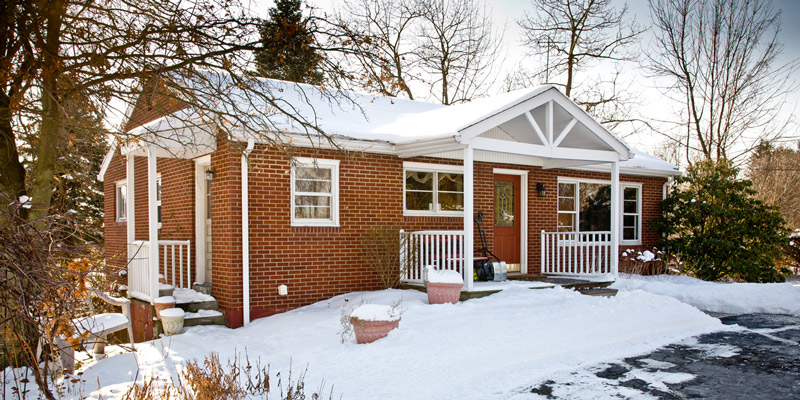 Lets Get Started
Fill out this short questionnaire to book your session or just request a free phone consultation with us.