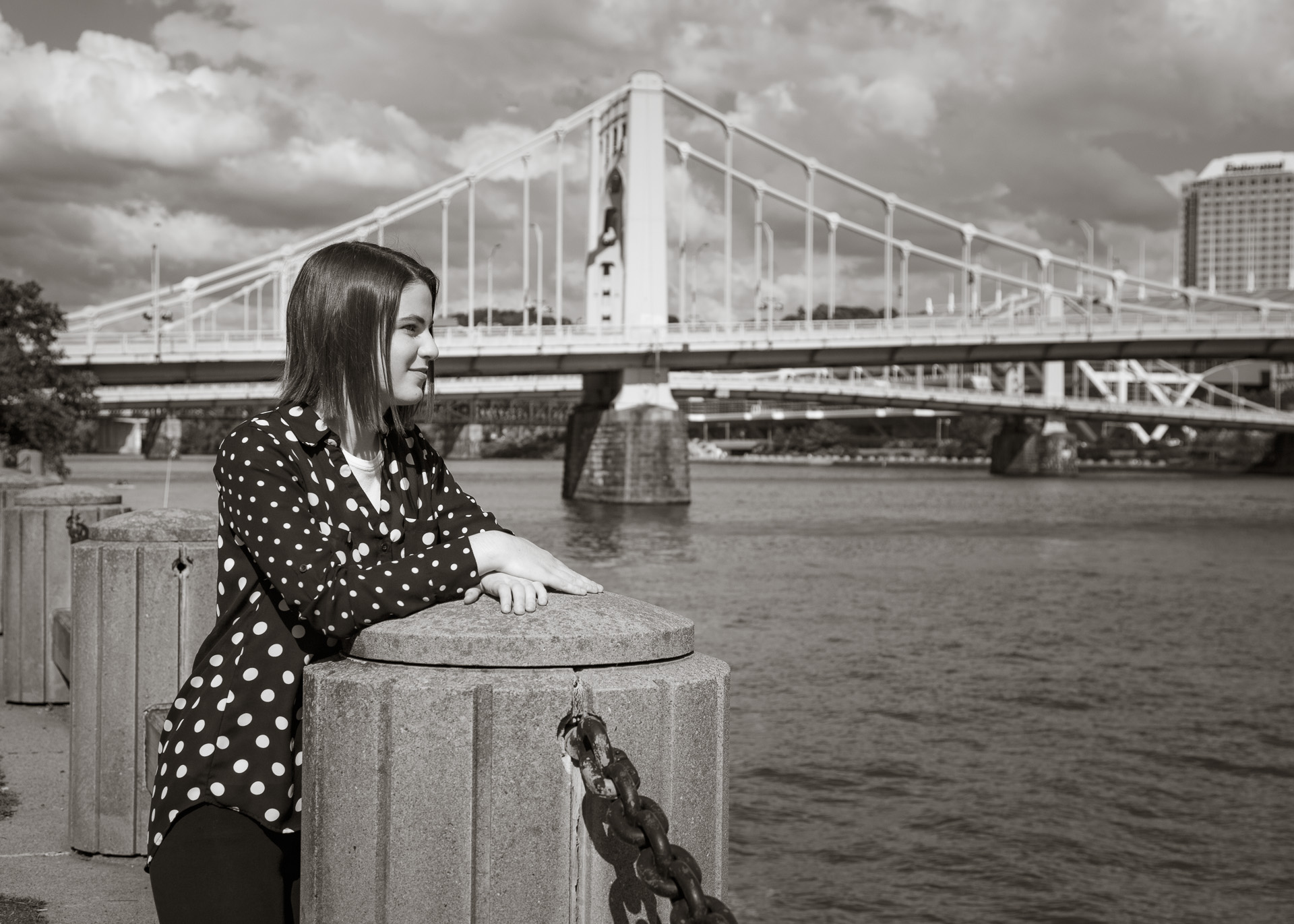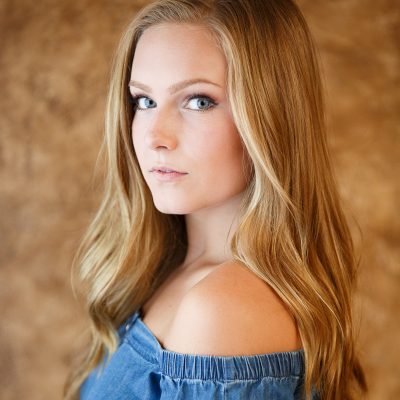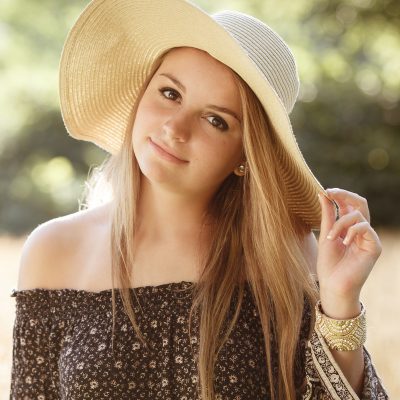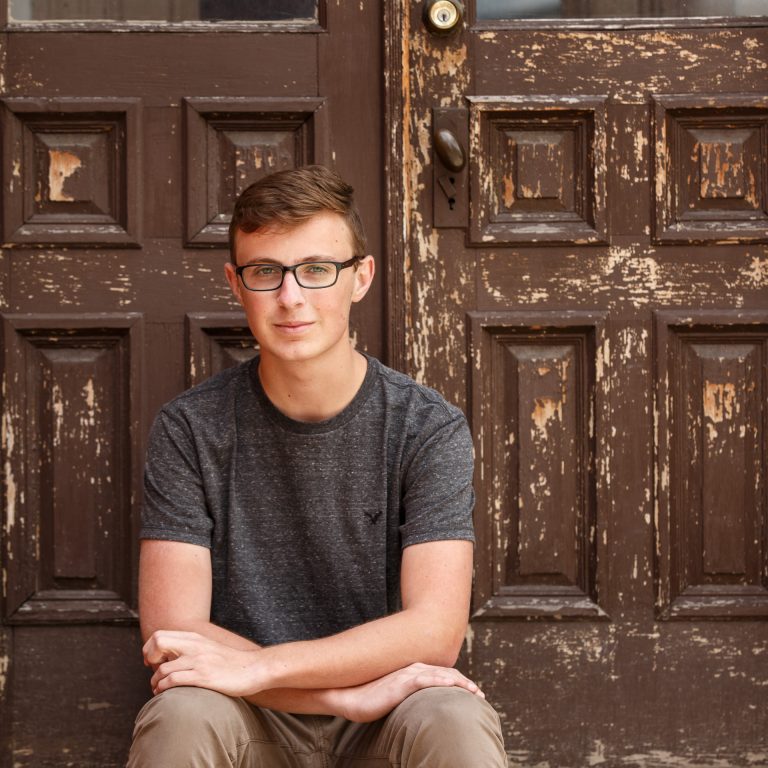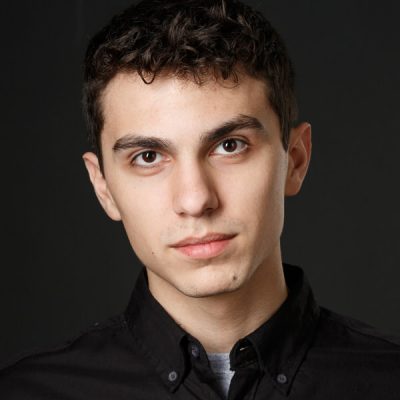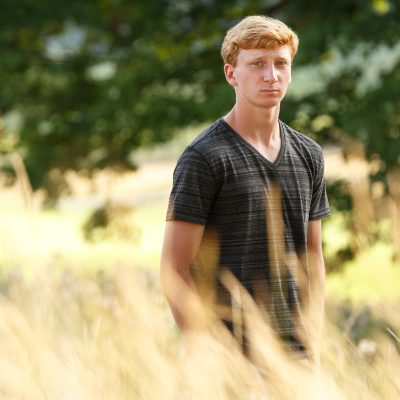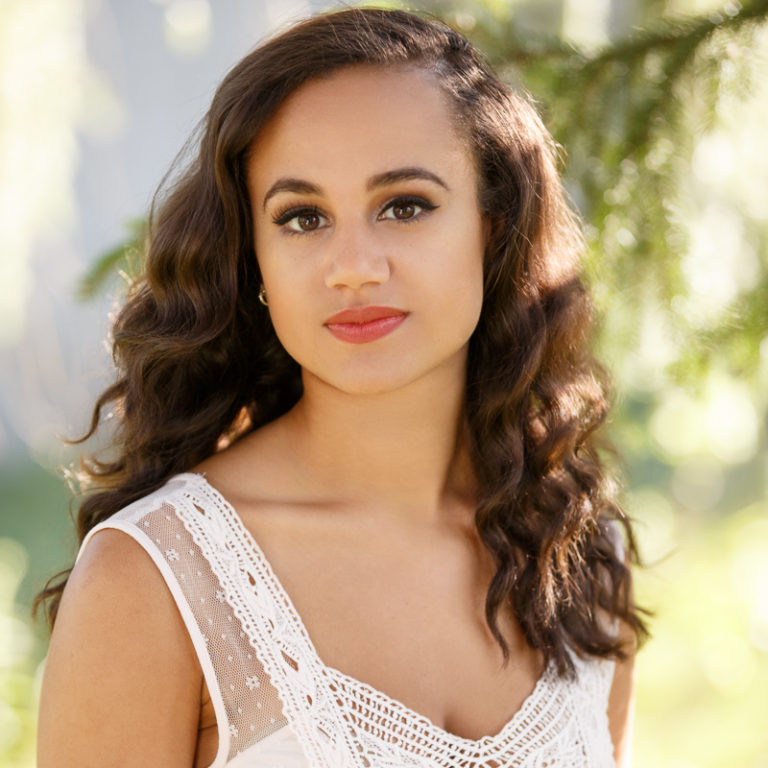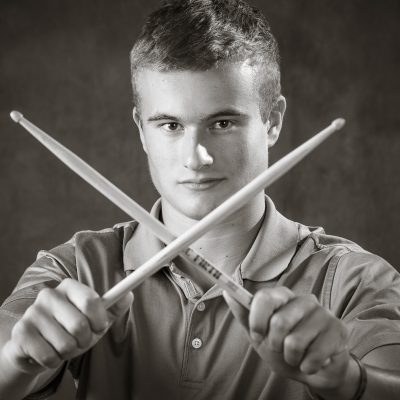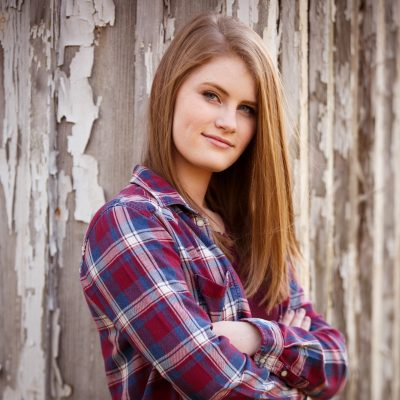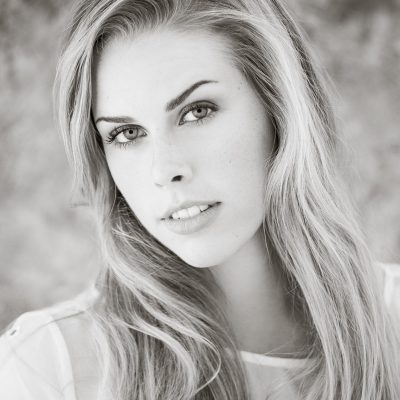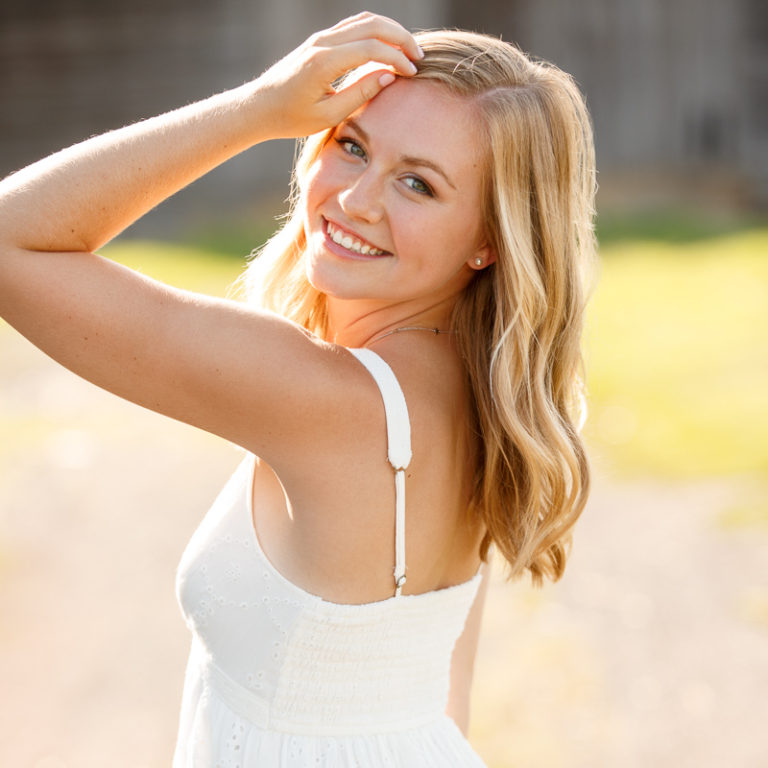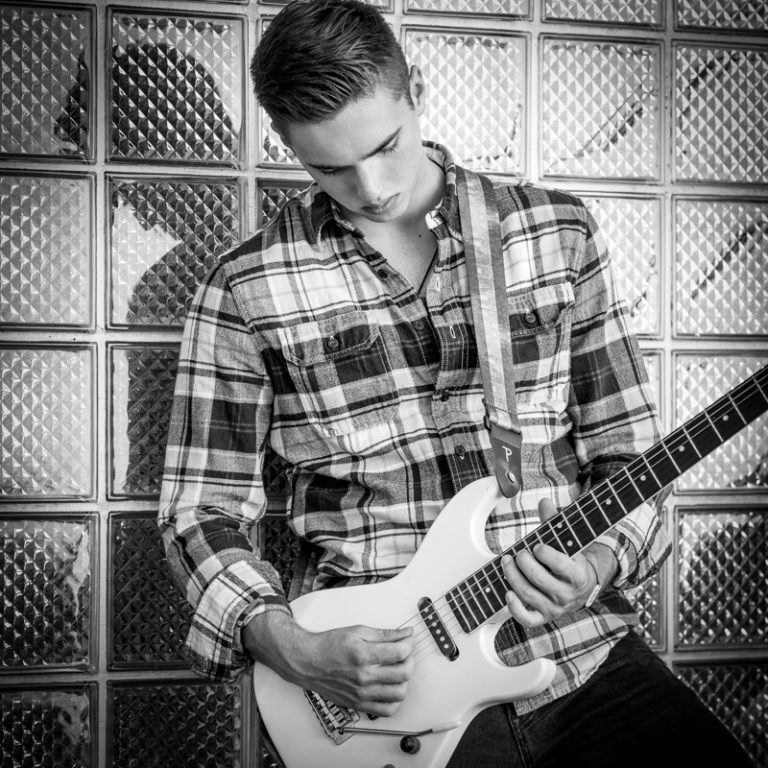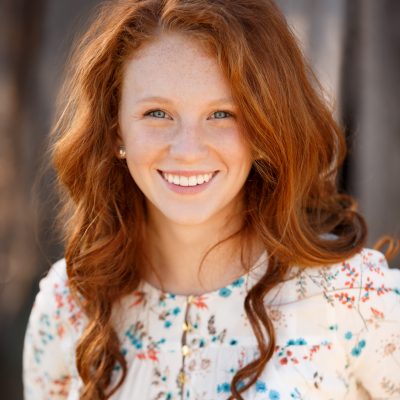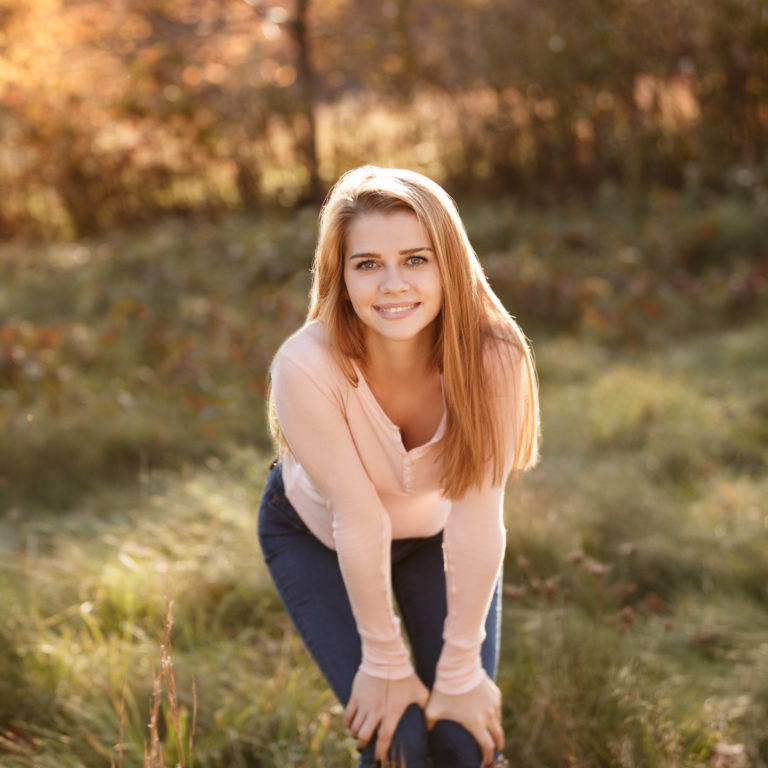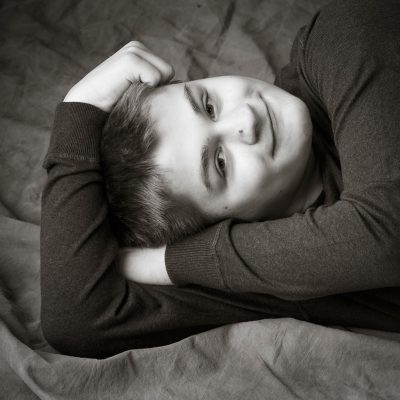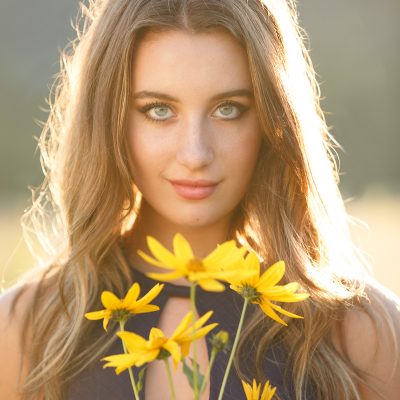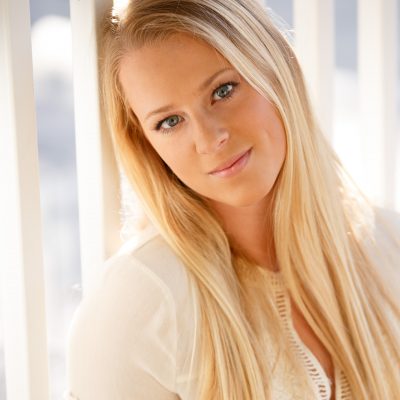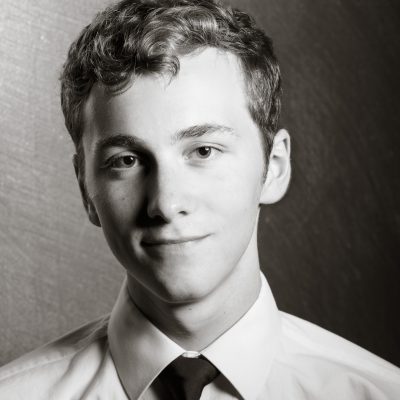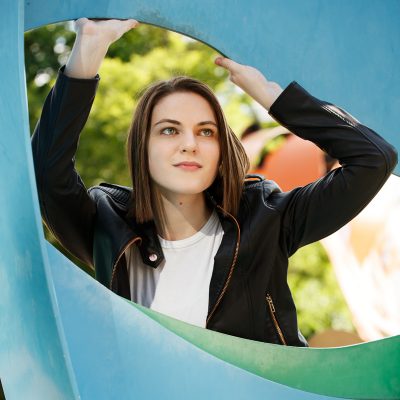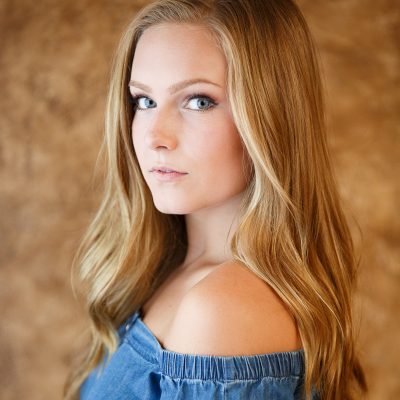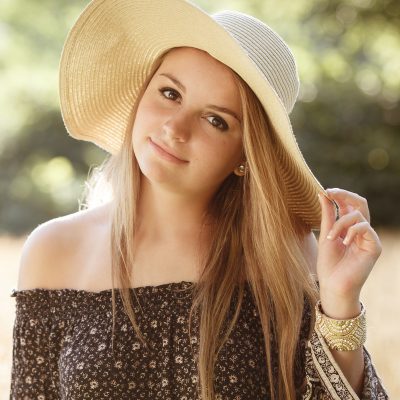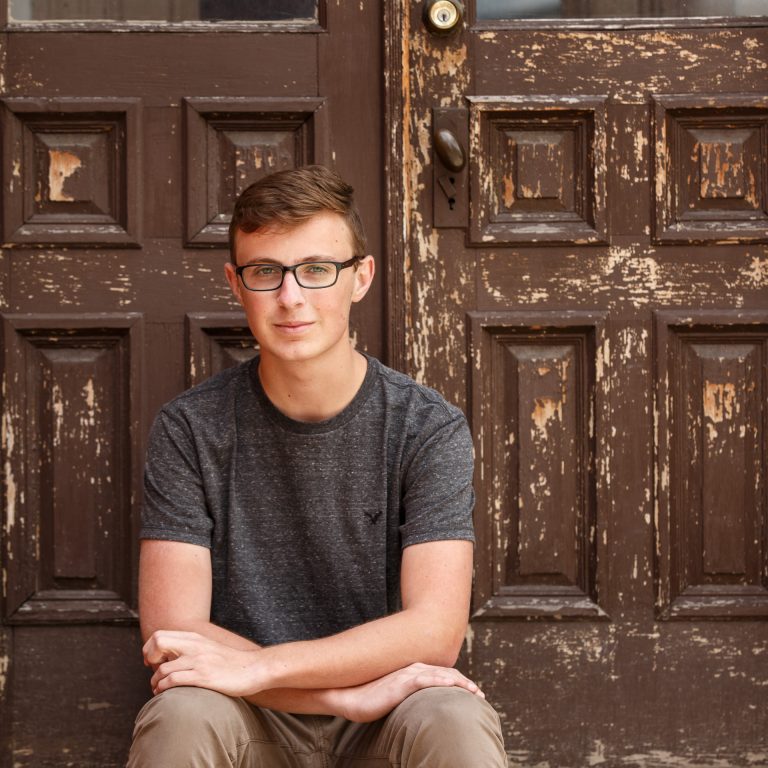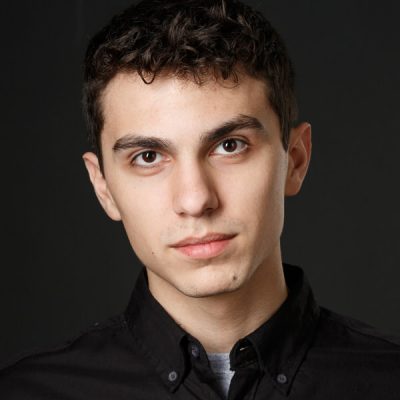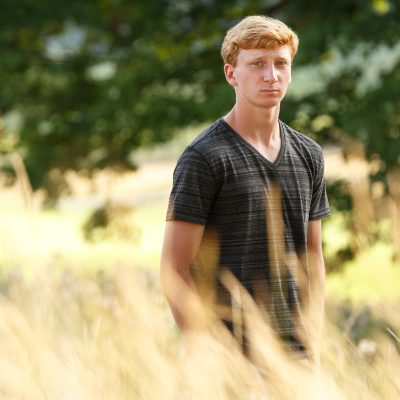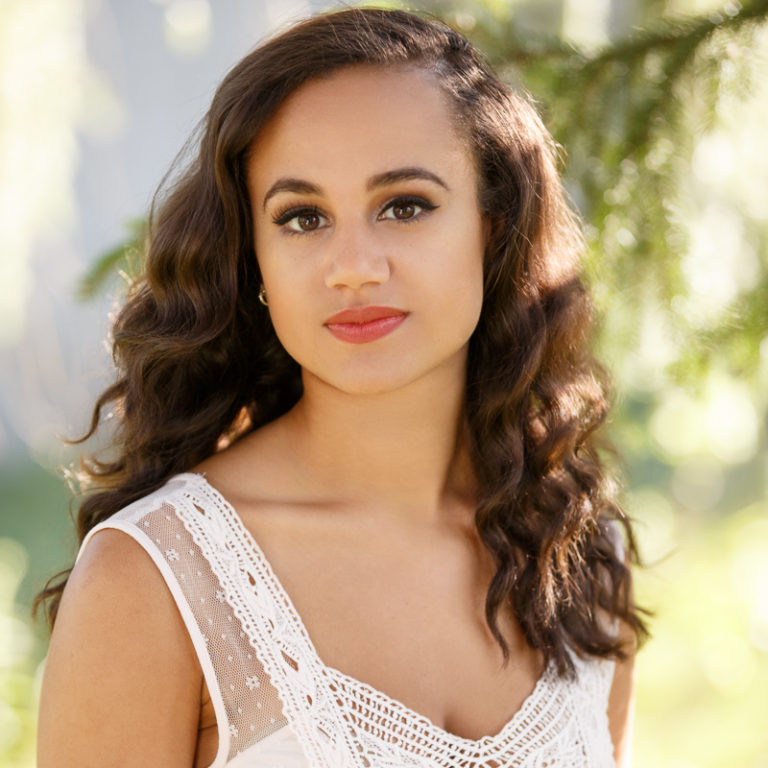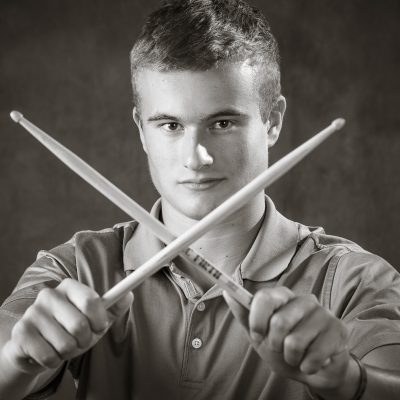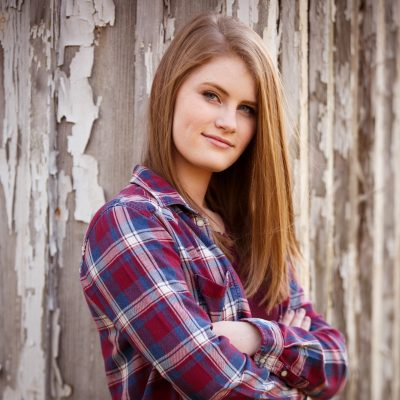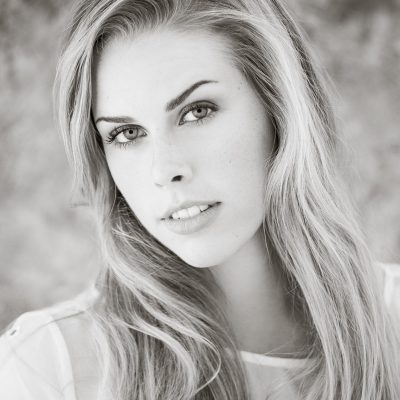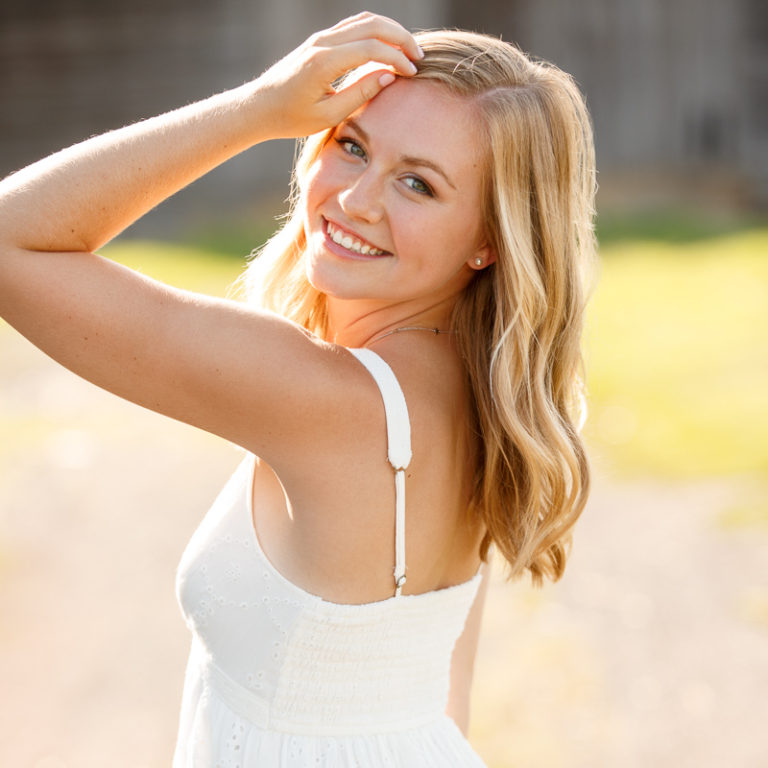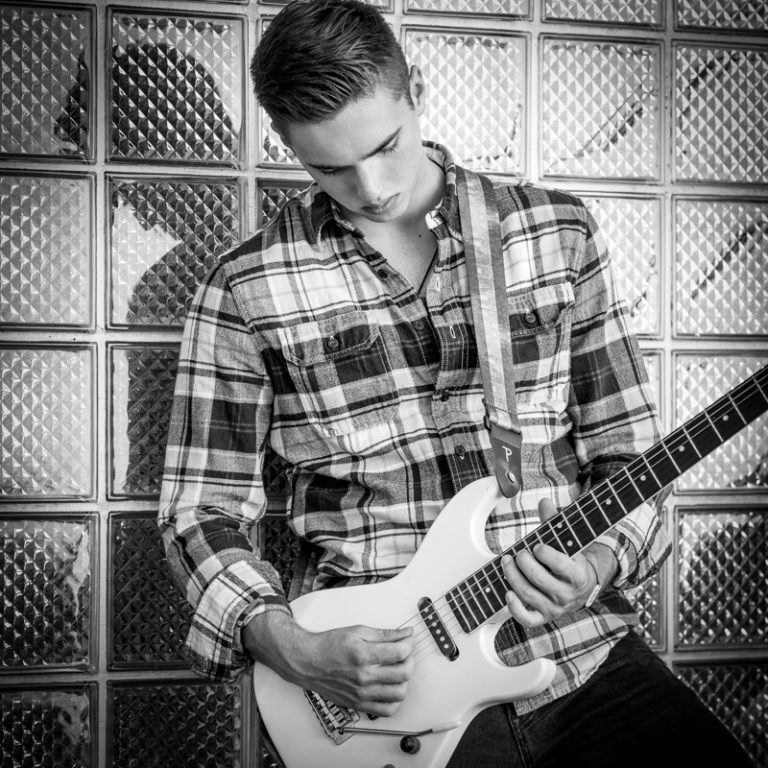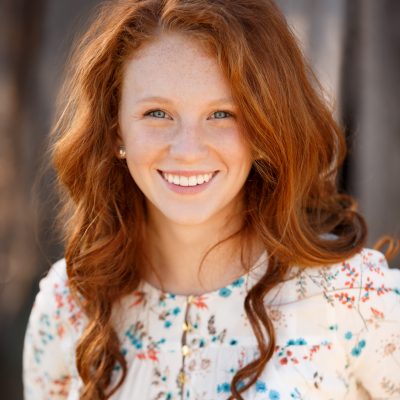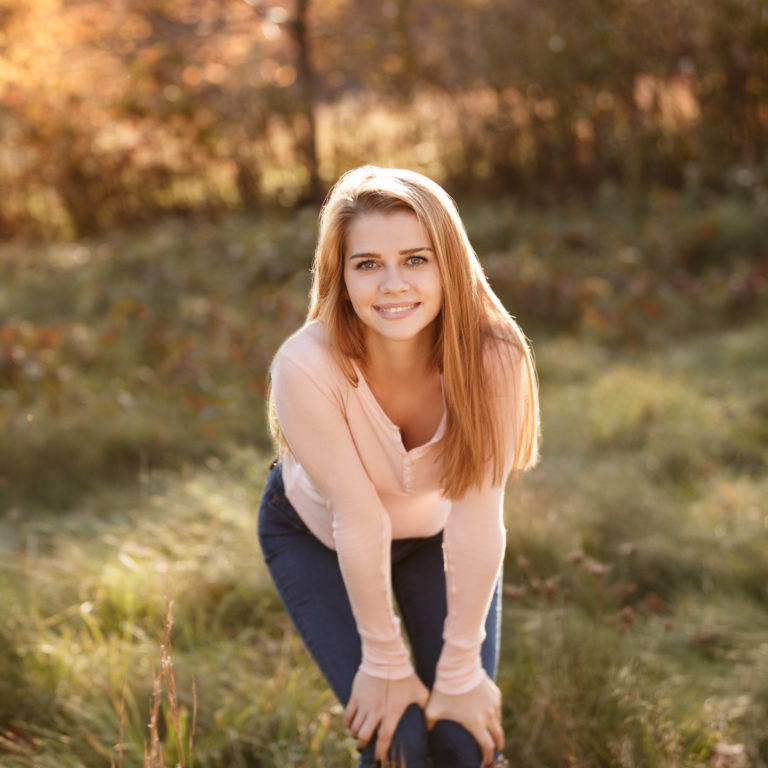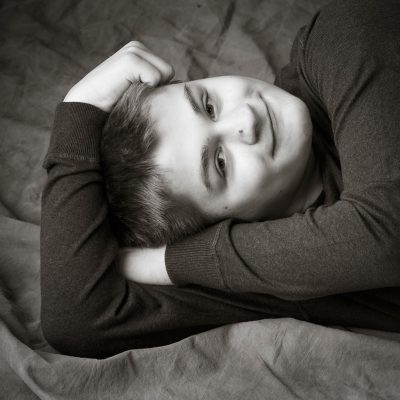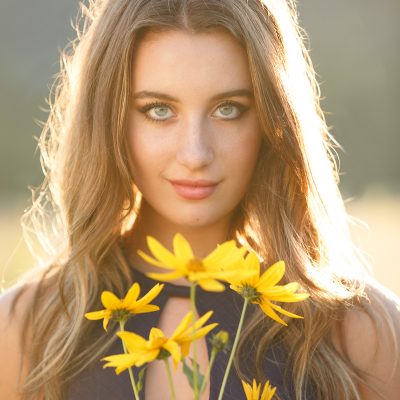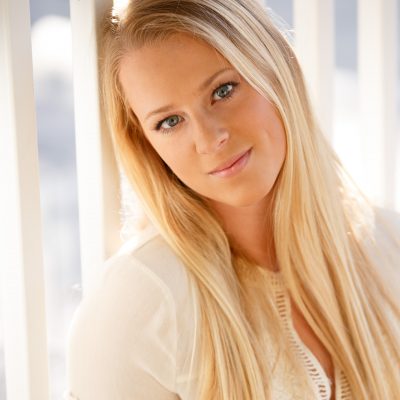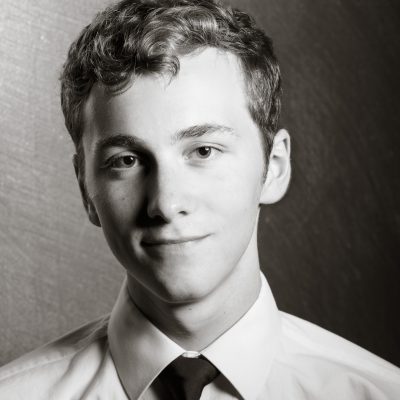 IT'S YOUR TURN, CLASS OF 2018!
Seniors love our portraits! Why? Because our work is a genuine reflection of you. A senior photo shoot at David Designer means a relaxed, fun session that allows you to reveal the truest version of yourself. It's our goal to transform senior portraits from a boring tradition into a formative experience that announces your debut into the journey of your life. We want your portraits to scream, "Look out world, here I come!"
Not all seniors are the same! We offer three unique session types that you can further personalize to fit your signature style.
CLASSIC | $225 — 1.5 Hours with 2 to 3 clothing changes
The Classic Session makes room for two or three unique outfits and is photographed at our indoor/outdoor studio in Clinton. We'll have plenty of time to capture a variety of looks, including headshot, lifestyle, and fashion styles. We give you the choice to personalize your session with a variety of options, including classic indoor portraits, modern or high-fashion poses, and outdoor settings in our portrait yard and surrounding neighborhood.
DELUXE | $275 — 2.5 to 3 Hours with 4 to 5 clothing changes
If you like the sound of the Classic Session, but also want some location shots to add more variety to your session, we hear you. For our Deluxe Session, we start by photographing you at our studio – inside the photo studio and outside in our portrait yard. Then, we travel to your choice of nearby location (up to 20 minutes from our studio) to finish the shoot. Our Clinton studio is located minutes from the Pittsburgh International airport, so any kind of location you desire is a quick drive away. Our seniors love to get creative with this one, and in past sessions we've travelled to forests, high schools, farms, creeks, and fields of wildflowers to capture some memorable portraits.
DESTINATION | $300 — 2.5 to 3 Hours with 2 or more clothing changes
The Destination Session is for the Senior that wants the ultimate personal experience. We meet you at your desired location (up to 40 minutes from our studio) and create a photo shoot that brings out the unique features of both you and your venue. Have a favorite park or street in your hometown? Want to show off your favorite hobby in a horse stable or football field? Love the look of downtown Pittsburgh or its surrounding rural farms? Have a passion for abandoned warehouses or railroad tracks? We're not judging and we're willing to go (almost) anywhere.
ALL SENIOR PORTRAITS INCLUDE THE FOLLOWING
PRESHOOT PLANNING
Fill out our online questionnaire so that we can get to know you and tailor your session to fit your one-of-a-kind personality and style. We also love it when seniors call or schedule a face-to-face meeting for a more personal planning process.
BRICK AND MORTAR STUDIO LOCATION
A large indoor studio for photography is just one of the advantages of our building located just minutes from the airport. We have meeting areas with displays and samples of our products, as well as a projection room to present your images at wall portrait sizes when the time comes to choose prints. We also have a dressing room, waiting area, restrooms, and free off-street parking.
GOOD WEATHER GUARANTEE
Even we can't control the rain! But we can guarantee that seniors receive a complete reschedule at their convenience in the case of bad weather.
PORTRAIT SESSION BY DAVID
All seniors who schedule at David Designer will be photographed by award-winning artist and photographer David Mihelarakis. David has been working with seniors for over 25 years, and has developed a technique which captures the essence of his clients. His ability to retain the authentic nature of his subjects and to direct them into natural compositions and poses are a result of his experience, sensitivity, and dedication to the art of portraiture.
RETOUCHING INCLUDED WITH ALL IMAGES
Professional Photoshop retouching is included for all images ordered at no additional charge to ensure that your photos are polished and boast-worthy.
PERSONALIZED ORDERING SESSION
David will meet with you about a week after your session to help create your unique portrait package. We use a high definition projector and professional editing software to pick out our best images.
60-90 minute in studio session
indoor and outdoor looks at portrait studio and nearby
2-3 clothing changes
2-3 hour session
4-5 clothing changes
indoor studio looks and outdoor locations up to 20 minutes from studio
2-3 hour session
one location up to 40 minutes from studio
farther destinations available for additional travel expenses
2 or more clothing changes
  Senior Portrait Collections
All of our Senior Portrait Collections are available to be purchased with any session.Each collection includes a custom designed senior album or folio, a wall portrait, gift prints and wallet portraits.You also receive a custom smart phone photo app/web page.
Please call 412-299-0440 to discuss your options.
Lets Get Started
Book your senior portrait shoot online today! You can also schedule a call to speak with David.
Testimonials
"David is an amazing artist! I feel so lucky to have been able to have him take all three of my children's senior pictures. He was able to make each child feel so comfortable during the photo shoot. And it translated into beautiful, natural photos that don't looked posed or stiff! He's able to include the perfect lighting and outdoor colors, a few of the photos ended up looking like beautiful paintings! I will treasure these timeless photos forever! I highly recommend his studio!"
Tronda Roselius
parent
Save
"David's was awesome! Such a great experience, he made it so personal and made me feel comfortable getting my pictures taken! He has such an eye for photography and has high quality pictures. It is not only great pictures but a fun time! That's the only place I would go to for Senior pictures."
Olivia Spellman
Moon class of 17